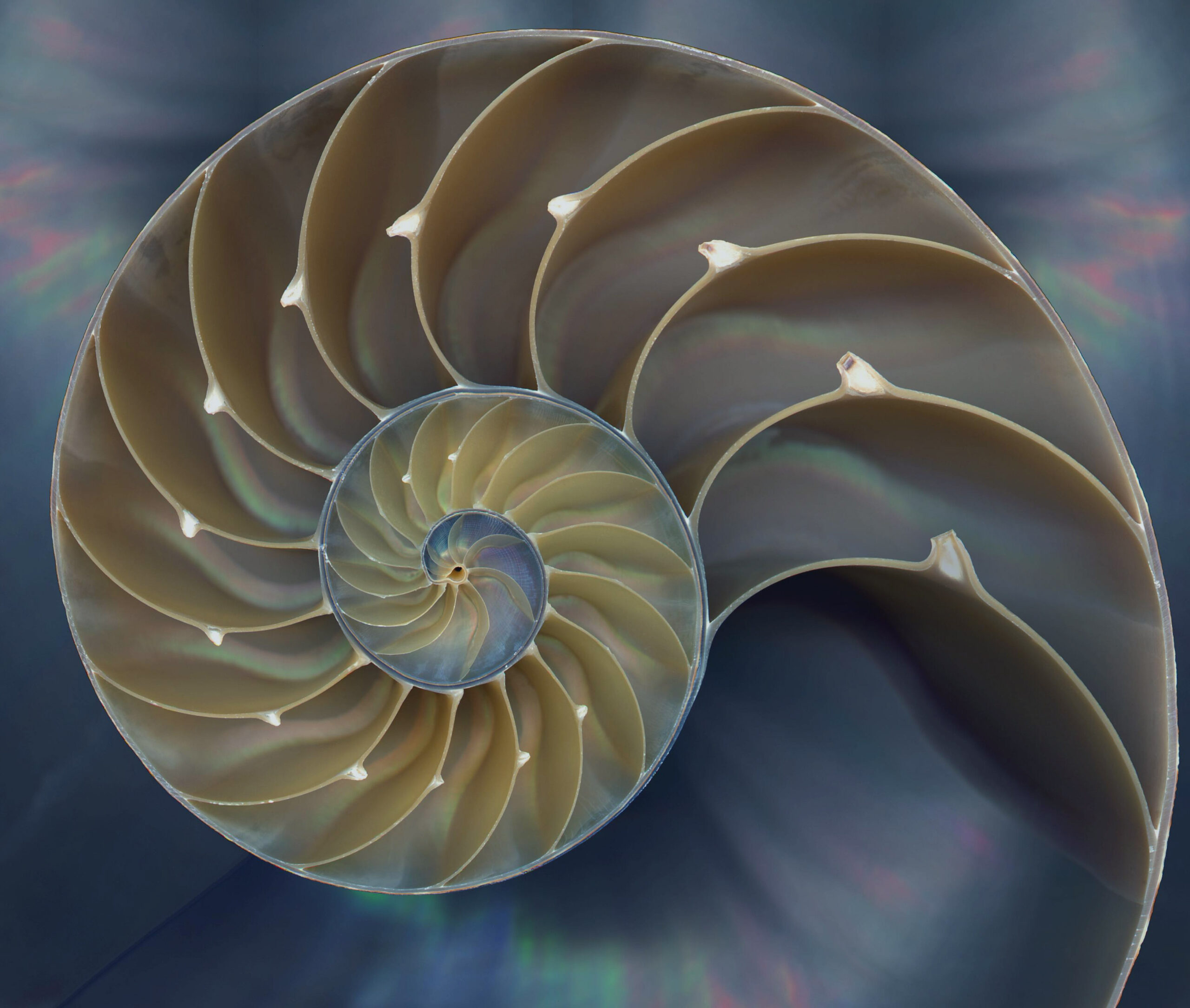 Moxy Music
Moxy Music is a music production company and label based out of Northern California offering services in music composition, sound design, and post production audio.
Full VIRGA album released
The self-titled album Virga is the first collection of electronic music from Northern California based producer and musician Brindl. Virga is dreamtronica: nature inspired electronica merging organic and electronic sounds, lush piano, hypnotic beats, nature recordings, and dreamy synths, similar to artists such as Four Tet, Aphex Twin, Nils Frahm, Harold Budd, Brian Eno.
MUSIC PRODUCTION + COMPOSING
Moxy Music offers tracks for music licensing, custom composing and sound design for film/tv/podcasts, and post production audio services. Recent work includes composing and mixing the music for Clif Bar sponsored LunaFest 2021 film festival and co-producing, composing and sound-designing for Unassuming Collective's "Summer of Love" podcast.
LABEL
Moxy Music Label represents and releases work from artist including Brindl (singer-songwriter/folk-nouveau), Virga (dreamtronica/chill/downtempo), and SOMA (ambient/meditation.)
Women In Music Podcast Series – 2020
Producer, writer, music composition of original theme intro music, sound design, audio recording, editing, mixing, mastering.